In the current console generation, there have been so many changes to the look and designs of each of the three major consoles from Microsoft, Sony and Nintendo.  On Tuesday, Sony revealed at the Tokyo Game Show that they will be releasing a Super Slim version of their trademark console, the PS3.
The updated console will be available on September 28th in the UK, as it is launched on the same day as EA Sports football sensation FIFA 13. These will be available to buy as a bundle.
This sounds exciting for Sony fans, but looking at the bigger picture, is this what Playstation fans want to see? With many rumours being created almost on a daily basis, do we really need a redesigned PS3?
The overview of the new Super Slim version is that it will be available with two different sizes of storage, one with 250 GB and another with 500 GB with a 12 GB flash model. A 250 GB HDD version will be released at the same time on October 12th. 
As I have mentioned before, this does sound good for gamers who are either looking to upgrade their current PS3 to a quieter and more reliable version but is this what the gaming market needs? For the past few years we have been hearing constant rumours of the next generation and this may seem to confirm that a next generation Playstation console has a few years left before it will be unveiled.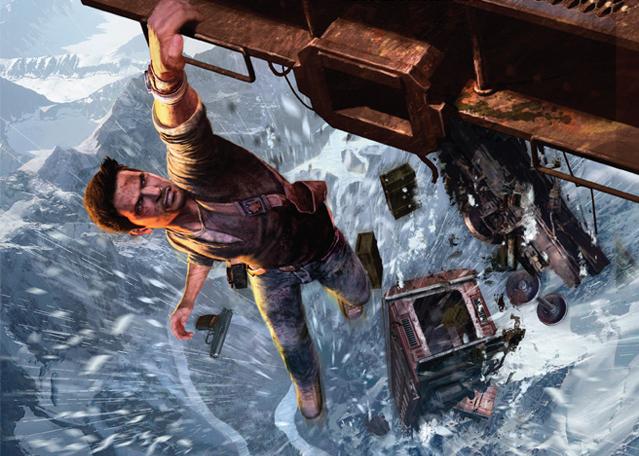 The current console generation we are in has experienced one of the most unreliable console experiences in history. The Xbox 360 has suffered from the "Red Ring of Death" and has seen the release of two updated models from the original with the Elite and the Slim released only a few years ago.
The Nintendo Wii hasn't seen many faults with only other colours being made available. Now with the release of the PS3 Super Slim, the Playstation will have released the standard PS3, Slim and now the Super Slim. The PS3 suffered like the 360, although not as bad, with the "Yellow light of death" mostly occuring only with the earlier versions of the console.
I think that we need to look ahead to the next generation and see what the future holds for us. There have been so many high points, as well as a few low ones, with the current era of gaming.
The current generation has seen many advances in technology with motion controls and new online modes such as horde mode being implemented into most games. I believe that we need more than an updated Playstation, we need to look to the future and see what technological advances we can anticipate. The Super Slim is something may sound great, but would have been better suited three or four years ago.
Personally, I have never owned a Playstation 3 and have owned two Xbox 360s, a Premium Xbox and now a Slim. I believe that the games which are coming out this Fall are extremely exciting. In terms of exclusive games though, the cycle is gradually slowing down and has been for some time.
Playstation continues to draw in players with exciting titles such as Uncharted, God of War, Killzone, Heavy Rain and with games such as Last of Us and Metal Gear Solid 5 still to be released in the future, it may be a great idea to buy a Playstation 3. I still think that we should look beyond this current generation, as great as it is and has been, we need some fresh gaming experiences and I don't believe that the release of the Super Slim will help this.
@SimonMarshall6